---
---
---
---
---
December 2, 2014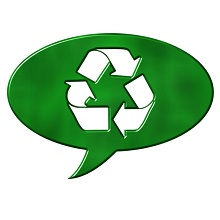 Broadly speaking, translation support tools can be divided into two categories: translation memory and machine translation.
If you want to efficiently produce high-quality, consistent translations, translation memory tools are the answer. Translation memory tools store translations in units of sentences or phrases called "segments", and the stored translations can be reused whenever the same or similar sentences appear again.
With machine translation tools on the other hand, you simply put in the text you want translated, and the software automatically translates it for you. While convenient, this type of translation software does not take into account the context of the source text and the resulting translation tends to be unnatural and awkward. So it should be used only for reference purposes.
Ever-evolving Translation Memory Tools
There are several translation memory tools on the market today but it is SDL Trados, developed by German company Trados, that has perhaps had the most significant impact on the translation market in Japan. Today many other companies are developing memory tools with their own unique features seeking to improve user-friendliness, and we look forward to seeing what comes next.
Japanese Translation Agency Arc Communications